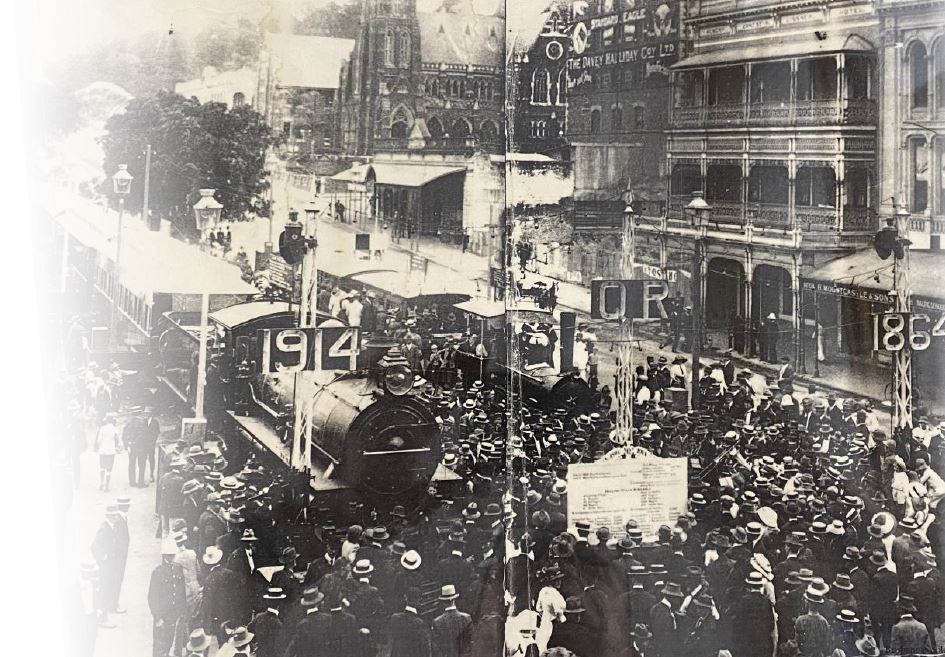 Our Story
The story of the Australian spirit comes from the tough, resilient nature of our citizens and is a celebration of our ability to grow in diverse conditions. Much like the amazing Australians that call our beautiful country home, Mountcastle Pty Ltd was forged in this diverse environment, meaning our products reflect the needs of the Australian landscape, and it's people.
Established in 1835, Mountcastle Pty Ltd has been providing Australian's with the best quality in headwear and shirting. It has remained Australian owned and operated since then, making Mountcastle one of Australia's oldest operating manufacturers and registered companies.
We are proud of our heritage and that as we have grown, our mission had remained the same: to provide Australian's big and small with durable garments of the highest quality. Due to the ever-increasing demand for Mountcastle products, we now produce a wide range of garments including corporate and school uniforms, hats, bags and other accessories.
Just like the Australian people, our products are tough and ready to endure anything life has to throw at us. Our dedication to our garments and customers means that when you buy a Mountcastle product, you know you're buying the best.
Discover more about Mountcastle and our group of companies below.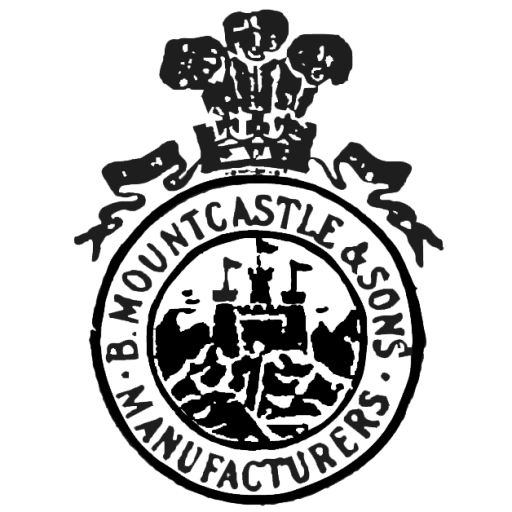 Mountcastle Pty Ltd is the heritage brand that encompasses Trutex & Statesman Hats. Mountcastle Pty Ltd is the oldest manufacturer and third oldest registered company in Australia's history. Known for over 185 years as being leaders in the headwear and shirting industries, Mountcastle is a prestigious brand of excellent quality.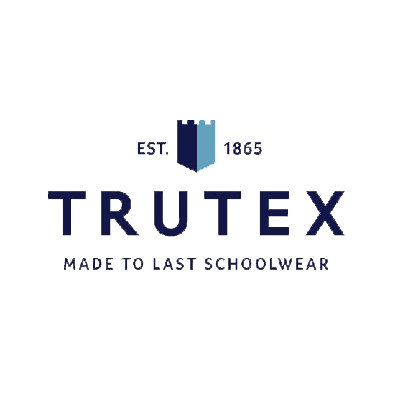 The UK's largest independent school uniform brand is now in Australia. For over 140 years, Trutex quality school uniforms have earned top marks for design, durability, quality and value for money. Trutex was established 10 years ago in Queensland and supplies schools across all Australian states.
Due to our vast experience in uniform design and manufacture we are able to offer high quality school wear designed to fit the lifestyle of children in Australia and be durable enough to cope!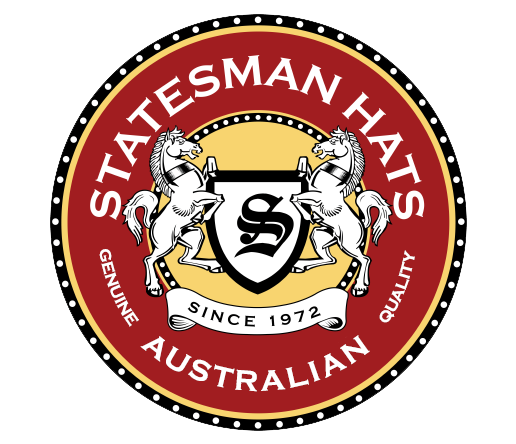 Statesman Hats is a Mountcastle Pty Ltd owned company since 1995 and has been in operation since 1972. For over 25 years, Statesman Hats has been the embodiment of the diverse Australian Outback spirit and it's rich history. Statesman hats are manufactured at our Australian owned and operated plants and are made by traditional handcraft and modern application from the finest Australian wools and Eastern European furs.
Experts in the industry for over 185 years.