A little bit of Australian history sewn into each stitch…
---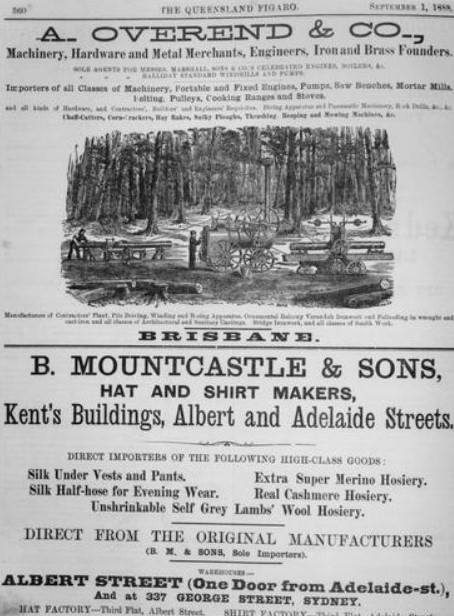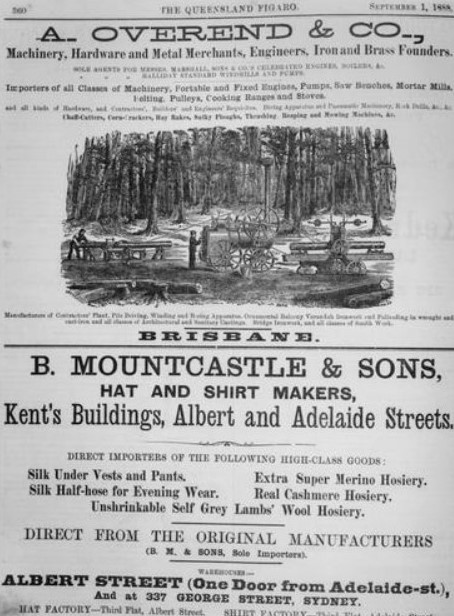 Mountcastle & Sons began in 1835 as hat & shirt makers. Since then they have been leaders in their field and have provided Australian's from all walks of life with quality, durable garments.
Throughout both WWI & WWII, B. Mountcastle & Sons were trusted to supply much of the Commonwealth with the Anzac Military Hat – a true blue, Australian staple. Having been around for over 185 years, Mountcastle is well and truly part of Australia's history – we are even older than Vegemite! That means when you buy a product from us, you can trust that it has been tried and tested by countless Aussies.
As such, Mountcastle is trusted by numerous Australian people and companies to ensure they look their best no matter what they are doing.
---
From the archives…